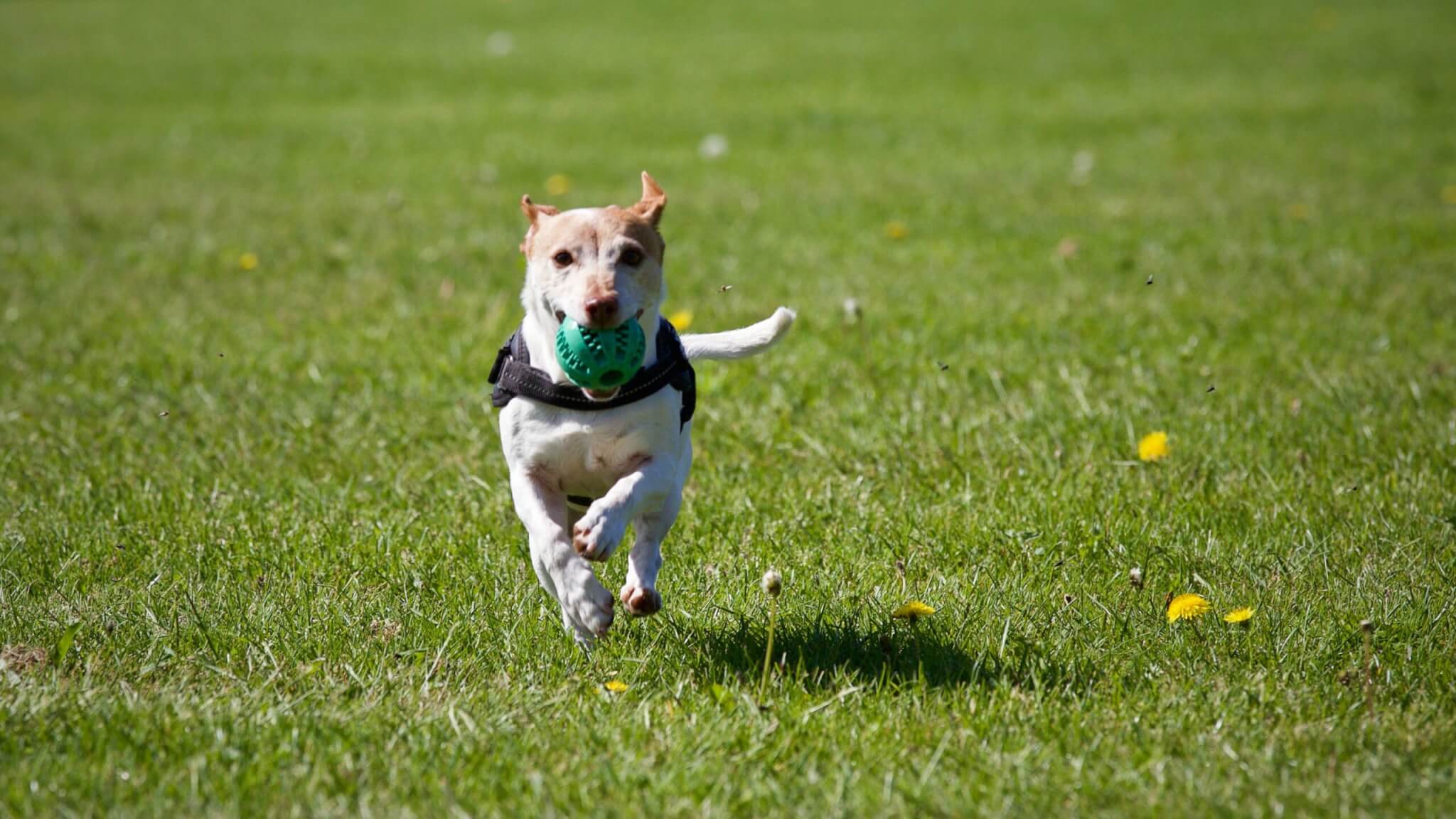 Welcome to our classroom! 
Upcoming Classes
Basic Manners Class- 6 months thru Adults- June 2021
You can find the handouts for your class here.  Just click on the link for the name of your class and it will take you to a password-protected page.  When you register for a class, you will receive the password.  If you have any problems, just contact us via the contact form or give us a call.  Happy Training!